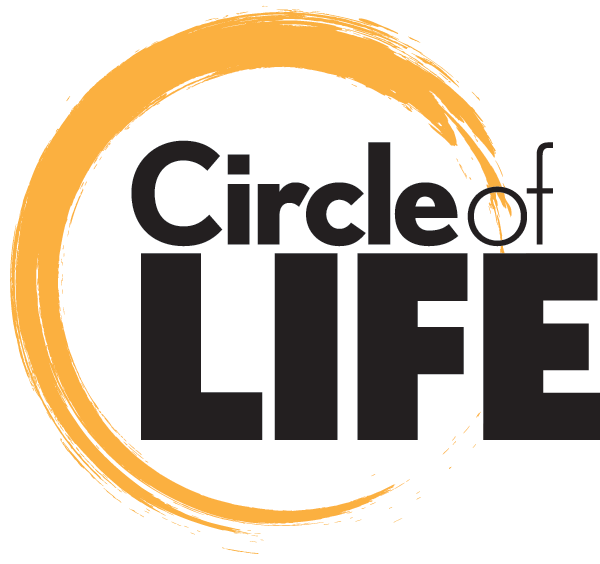 From time to time, the Cleveland Jewish News will feature local agencies, organizations and synagogues and the programs and activities taking place within their Circle of Life.

To be considered for this feature, submit no more than 750 words, a color headshot of the writer and one high-resolution photo with identification to editorial@cjn.org. Include "Circle of Life" in the subject line.
Since stepping foot on the Ohio State University campus in Columbus in late August 2017 as an incoming-freshman, Hillel has always been there for me and many other students.