Fondly remembering their own experiences at camp, parents can do it over again alongside their children.
According to Ian Roberts, executive director of Camp Ho Mita Koda in Newbury Township, family camp is a good chance for parents to take a trip down memory lane and for children who have had no experience away from home to get a feel for the camp culture.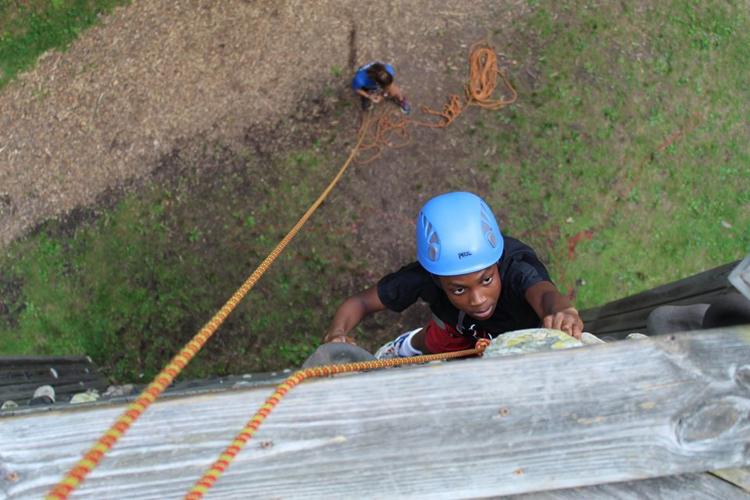 "Family camp creates opportunities for intentional and purposeful interactions between parents and children," Roberts said. "It is the ultimate opportunity to experience the magic of summer camp as a family. Through an intentionally designed program, families experience a good balance of family time, kid interaction, adult socializing, off-the-wall fun and the stillness of a spiritual retreat."
Along with experiencing camp as a family, Roberts said family camps also give each member the chance to be free "from the pressure and stresses of the outside world, free from daily responsibilities of meal planning and scheduling, free to unplug from technology and free to fully enjoy the gift of family and relationships."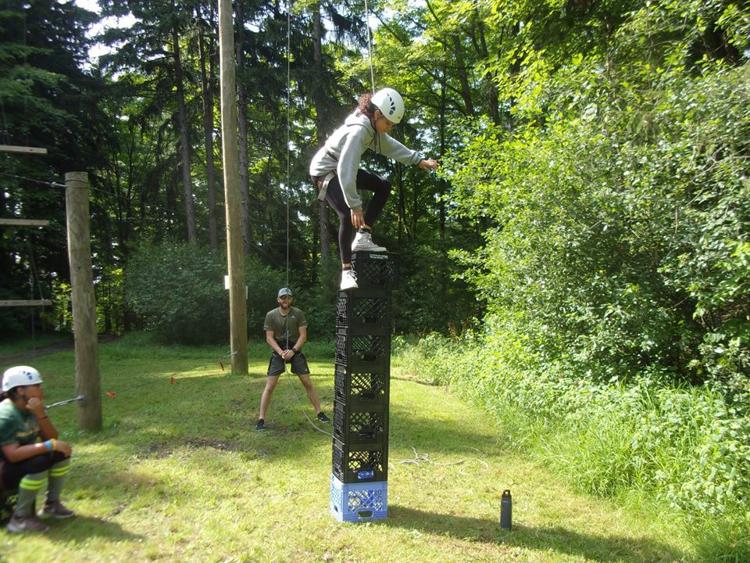 When arriving at a family camp, attendees can expect to have varied experiences, depending on the camp. But universally, Roberts explained family camp provides the general camp experience, but tends to have a wider variety of activities to meet each generation's needs.
Camp Ho Mita Koda is for families who have a child diagnosed with Type 1 Diabetes.
"In addition to the traditional camp activities that you can imagine like arts and crafts, hiking, campfires, songs, skits and rustic cabins, Camp Ho Mita Koda offers many programming options for your family to choose from throughout the camp," he noted. "A few of these include canoeing, kayaking, stand up paddleboarding, swimming, rock climbing, tomahawk throwing, paintball, hammock camping and themed meals."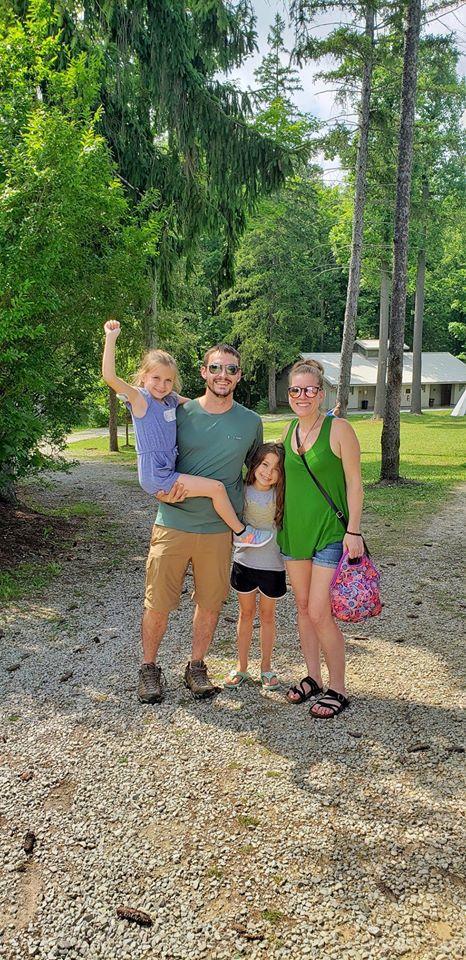 Many camps add family camps to their program lineup for various reasons, but Camp Ho Mita Koda's were twofold. The first reason is camp is a different experience than most families are used to, especially with being away from each other for an extended period.
"Summer camp can be a very scary thought for a lot of first-time campers and parents," he explained. "The idea of being away from home, not knowing anyone at camp, handing your child over to strangers and worrying that nobody can take care of your child the way that you can have oftentimes put up a barrier in allowing a camper to gain independence and grow."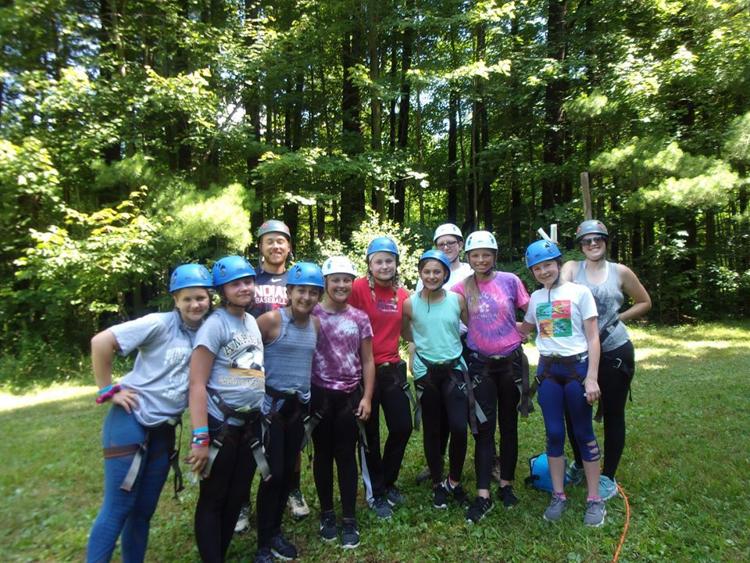 More importantly, Roberts added, is in a technology rich world, many families are spending less face-to-face time together.
"Rates of isolation, loneliness, depression and many other negative health issues are on the rise," he said. "Family camp offers a 'reset' for those overly busy families. Camp exists to provide a chance to just sit with one another, laugh, have fun and more often than not, learn something new about your child, spouse or yourself."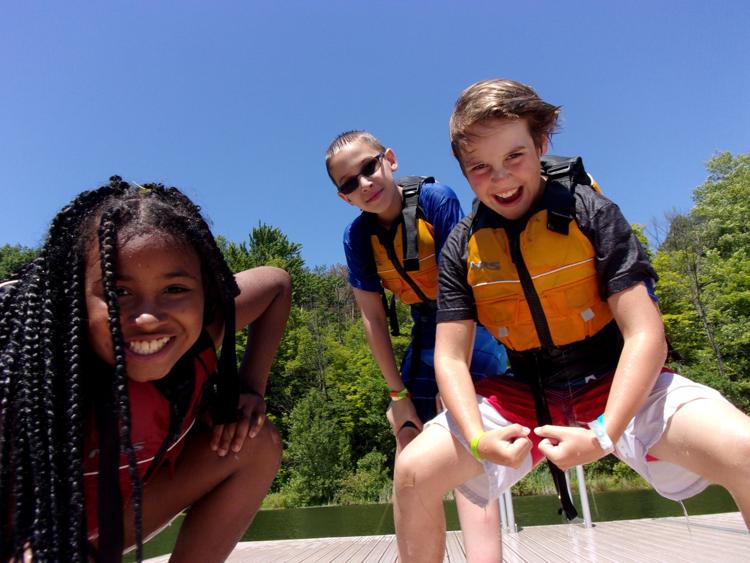 Family camp is an important option, Roberts said.
"It is important to offer family camp because of the measurable and positive impacts that we see first-hand within the families that attend," he said. "There are many measurable outcomes from a family camp experience. After campers experience camp with their families, they leave with newfound confidence about their abilities to try new things and step out of their comfort level. They learn to take risks, fail, learn from the failures, and ultimately thrive."