Shoshana Dessler Jacobs of University Heights was a full-time stay-at-home mom before co-founding Israel Medical Fund in 2016.
"Then once I started this, I became a full-time volunteer in my own organization," Dessler Jacobs said with a laugh.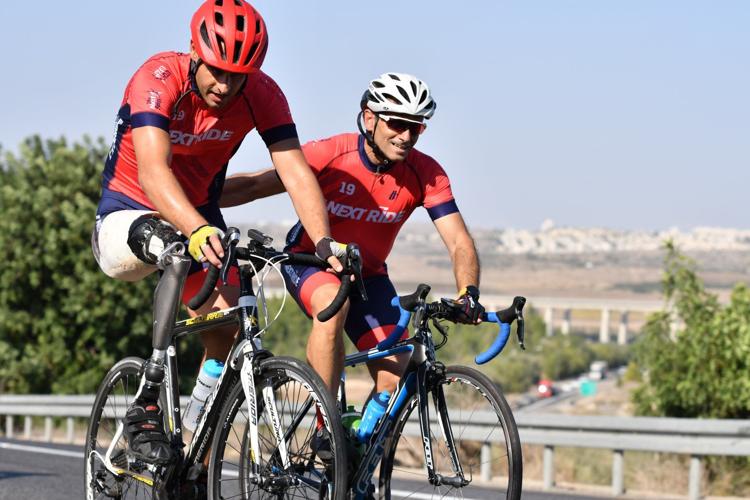 Describing Israel Medical Fund as an "umbrella organization" established to support medical initiatives in Israel, she said the nonprofit "serves to bridge the gap within a socialized health care community in Israel."
Noting socialized health care can be "really, really good," Dessler Jacobs said, unfortunately, some patients fall through the cracks.
"So we founded, fund and operate specific projects in Israel for these people (whose) health care is compromised," Dessler Jacobs explained. "One of the most important things to me is not taking advantage of donors hours and to work on areas that nobody else is working on."
Israel Medical Fund has a project for amputees, one for babies born with cleft lip and cleft palate and another for patients in need of high-end oncology medications.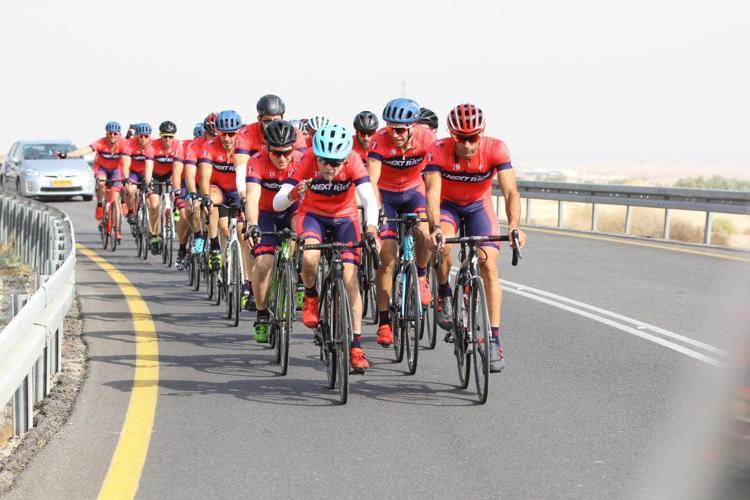 The Solon-based organization also offers summer programs for special needs children in Israel.
"Our project for amputees is our largest organization by far," said Dessler Jacobs, referring to Israel Medical Fund's weeklong cycling event, The Next Ride. "It takes up the most efforts, most time, the most funds, etc."
The second week of November 2018 marked the fourth time Israel Medical Fund held the event where cyclists from the United States travel to Israel, riding 200 miles to raise funds and awareness for amputees.
To date, the weeklong cycling trip has raised almost $1.3 million, with each cyclist raising an average of $15,000 to $20,000, said Dessler Jacobs, who is a member of Congregation Alexander in University Heights.
"It's really incredible to think about it. You have these people from the United States, they're taking a busy week of their time and they're coming to Israel and raising money," Dessler Jacobs said. "But what's truly incredible is that $1.286 million is then used to service these amputees, provide them state-of-the-art prosthetics, bring them to the States for the treatments that they can't get in Israel (and arrange medical) conferences for them in Israel."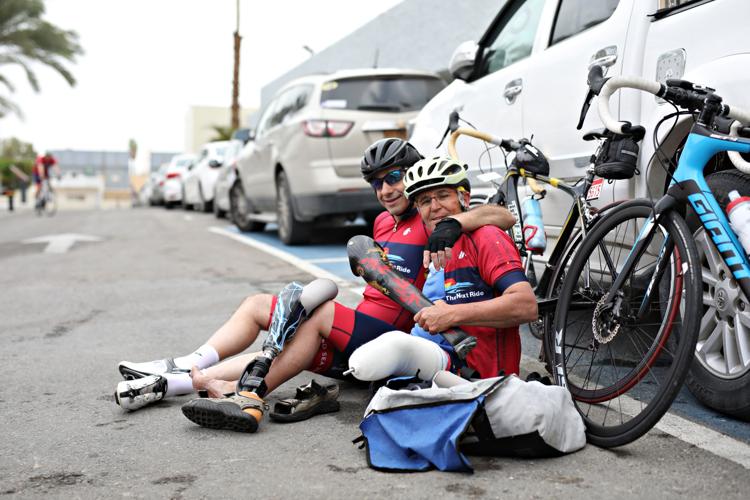 For Dessler Jacobs, a mother of six, Israel Medical Fund has become a family.
"Our projects are family based, and once you've become part of this family, you just want to do more and more and more," she explained. "Like, the first time I met an amputee, I'd never noticed amputees before. Now I will notice an amputee wherever I go."