Planning an unforgettable bar or bat mitzvah can be challenging on many levels, from preparing themed decorations to finding a caterer and creating a seating chart. With the right location, though, these tasks can almost disappear – with help from the venue.
Greater Cleveland is home to many great venues. The first step in choosing the right fit is deciding what is needed from the location, whether it's a jamming dance floor, intimate dinner or a place to play.
Music to one's ears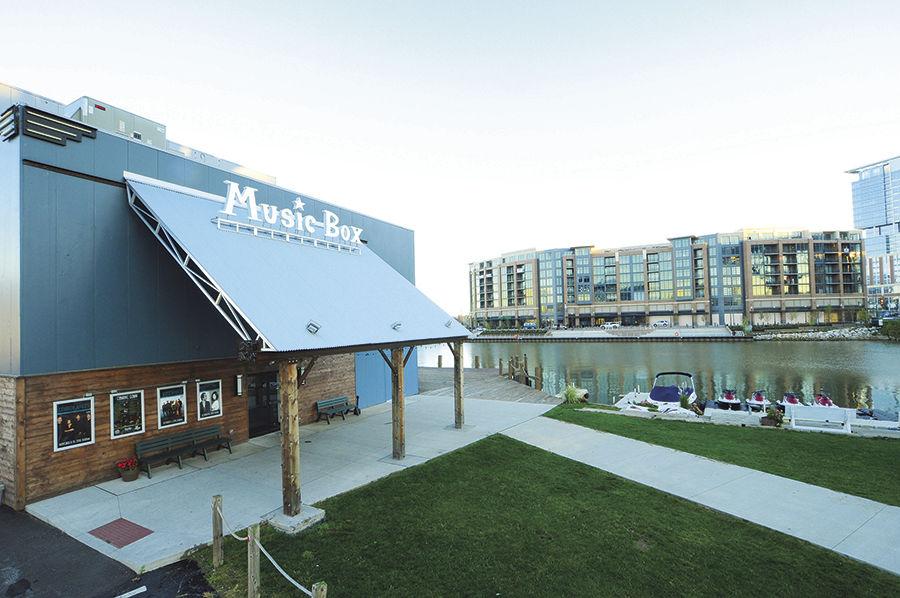 If the guest of honor is looking to rock out during his or her party, Music Box Supper Club in Cleveland can help them get in the groove. Its spectacular view of the Cuyahoga River through wall-sized windows on both floors is just one of the perks guests will likely enjoy while celebrating their major milestone. 
Mike Miller, the venue's managing partner, boasts the club's ability to change shape so no two parties are ever the same.
"We can really transform the space," he says. "We have a lot of nooks and crannies, if you would, that we can turn into photo booths or game-playing areas. We have the ability to transform the space so we can really deliver the type of event they're looking for."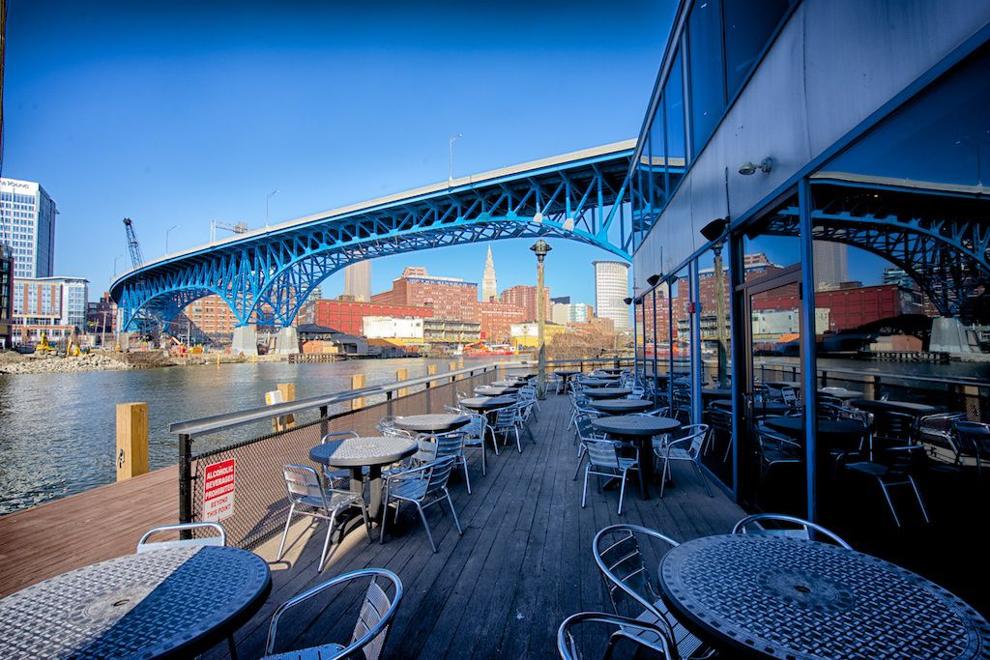 There are six spaces available to rent in the building that can be customized to the family's desire using design software the family can experiment with to assemble a floor plan fitted to their party. 
"They can play with how the layout can look," Miller says. "That can be a fun activity, really be a part of the real planning of where you put the food, where you might have the games, where you might have a photo booth."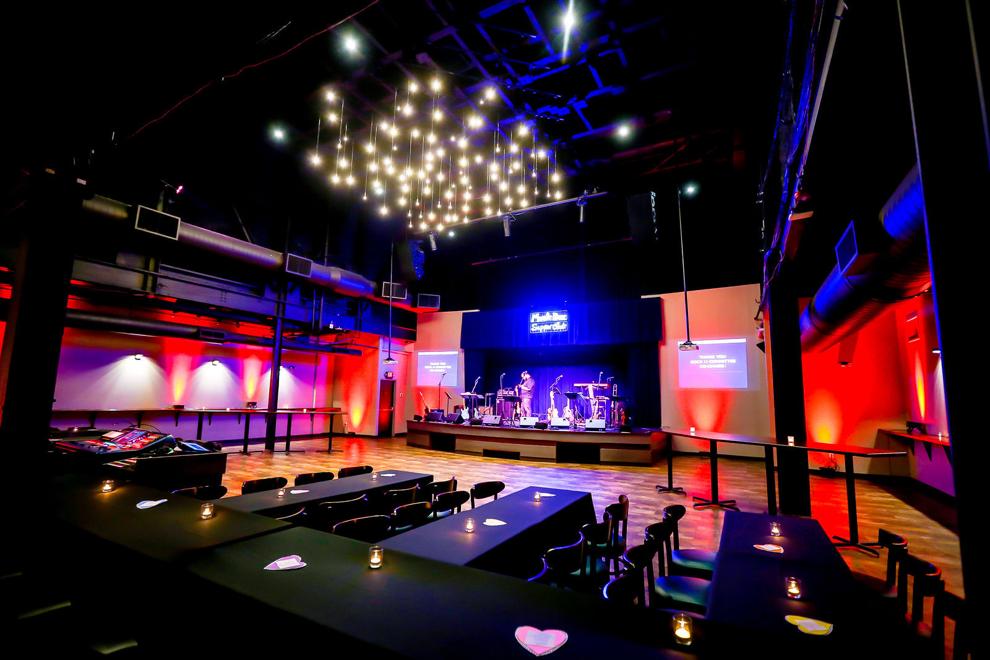 The Music Box wouldn't live up to its name if it wasn't for its sound system and sound engineers, who guide the celebration from start to finish while making sure guests are on their feet dancing. 
"Our sound system is built into our space," Miller says. "It's for concert-level sound. A major part of your experience is the music. … We have a full sound system on both floors – it becomes an integrative part."
Cornering the market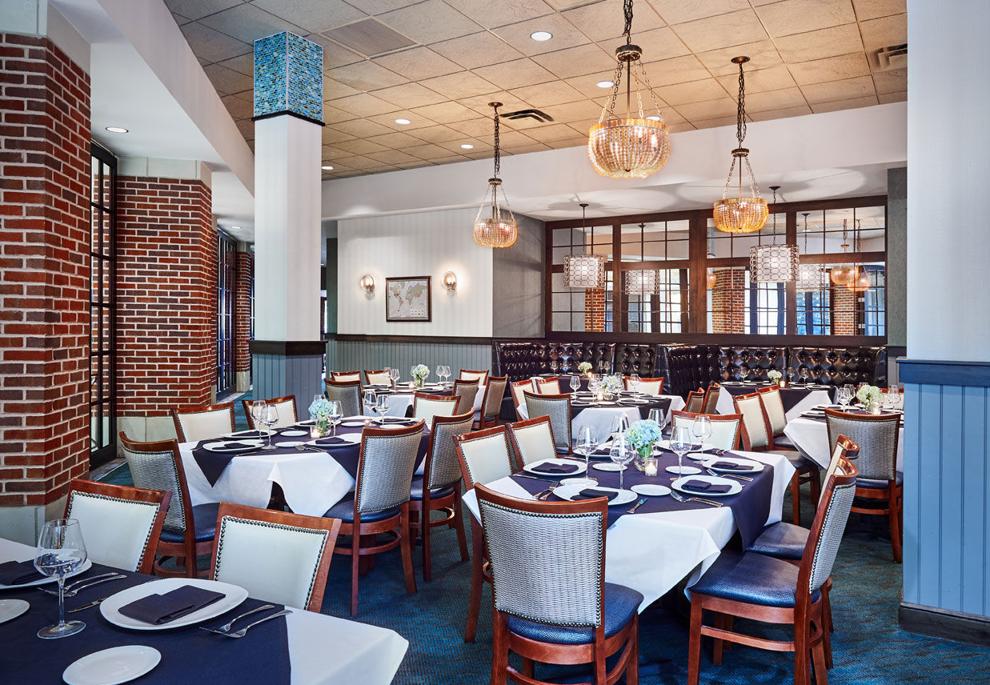 Those looking for a more intimate celebration can explore the many rooms of Mitchell's Fish Market in Woodmere, which promises a unique celebration.
"First of all, we 100 percent understand that no bar or bat mitzvah is the same as the previous one," says Allison Whalen, Mitchell's Fish Market's Woodmere general manager. "We completely understand that each one of these celebrations is unique – and we treat it as such."
When setting the table, no detail is overlooked in the three rooms available to rent: the Captain's Quarters, Coastal Room and Stern Room. With a personal event sales manager and chef both on site, the stresses of decorating, catering and other party planning details are handled by the restaurant's staff.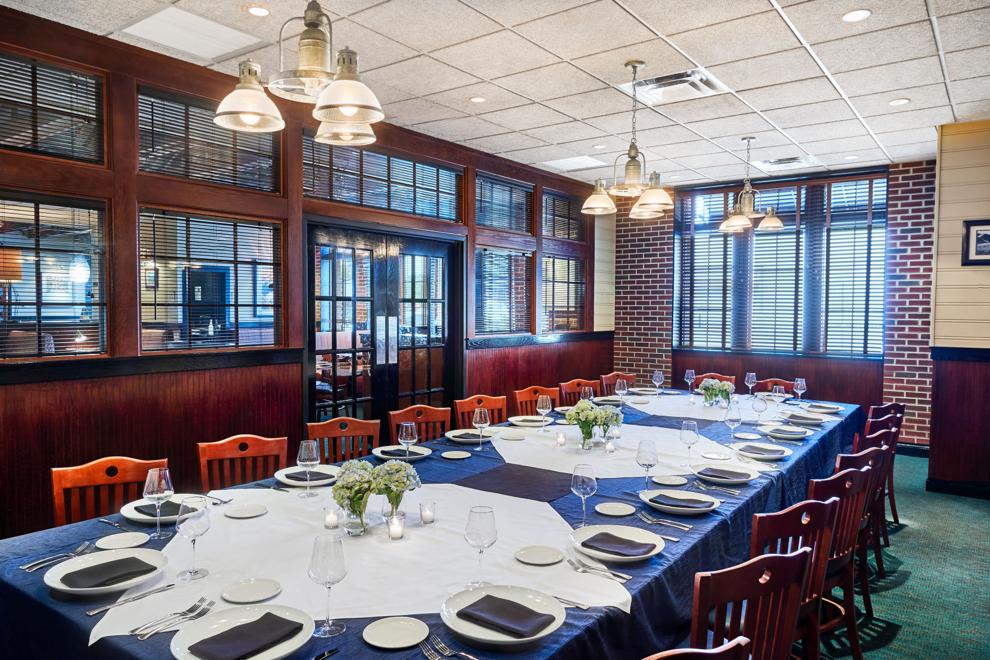 "Everything that we do is detail-oriented," Whalen says. "All planning happens here on site, so it's nice because it's a one-stop shop for clients who are looking to plan something that's truly as important as a bar or bat mitzvah."
Finding space to fit a band or DJ in one of the rooms can be tight, but Whalen explains that they've done it before and can make it happen again.  
"We have, in the past, had small entertainment groups," she says, referring to a keyboardist-singer duo. "Because it is more of an intimate setting, things like a band or a DJ are a little bit more of a unique situation, not necessarily the norm, but we definitely worked with guests in the past on it."
Earning their stripes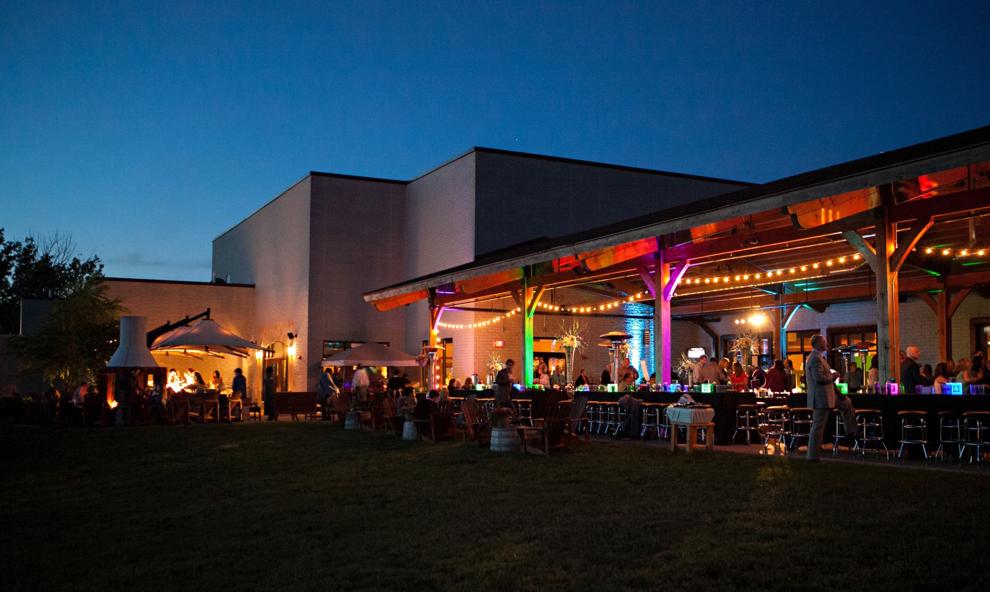 Parties that want to keep the games going all night can soon check out Pinstripes, which is scheduled to open in May 2018 at the Pinecrest development in Orange Village. Although the building isn't finished, clients can start planning with a Pinstripes event sales manager for a party. 
Sarah Bessler, a senior event sales manager at Pinstripes in Oak Brook, Ill., acknowledges no bar or bat mitzvah is ever the same as each one represents the guest of honor. Because of the easy customization of each area in the venue, the team at Pinstripes can make each event a once-in-a-lifetime experience. 
"Pinstripes is truly a blank canvas," Bessler says. "Through our many options of customization and flexibility, personalities, themes and flavor can really be captured in our space. As an event manager, we help guide our clients every step of the way to ensure their vision goals are exceeded – and the wow factor is achieved and remembered."
It likely will be hard to get bored at the venue, which will have outdoor fire pits, bocce courts and a bowling alley to keep guests of all ages entertained the entire night. Its family-style service provides a unique experience for guests to indulge in a five-course meal.
"(They'll) never have to determine whether they'd prefer chicken or fish because, with us, they can have both," Bessler says.
-Alyssa Schmitt