Mayor, City of Solon
When Solon Mayor Edward H. Kraus thinks about his bar mitzvah in November 1973, he remembers the intense preparations that made him "extremely nervous." He says the evening before, he couldn't stop thinking about having to chant his haftorah in front of so many people, which led to him rehearsing it over and over in his head.
While nerves are common for any bar or bat mitzvah student, Kraus said the studiousness and intellect of the congregants at his synagogue, the former Congregation Beth Am in Cleveland Heights (which merged with B'nai Jeshurun Congregation in Pepper Pike in 1999), and its late Rabbi Michael Hecht and Cantor Martin Leubitz, added another level of pressure.
"Everything with Beth Am, you had to be on your A-game at all times," says Kraus, who was 13 at the time and lived in University Heights. "There was a lot of pressure to do it perfect, or else they would correct you while you were up there – like if you missed a vowel or a pronunciation."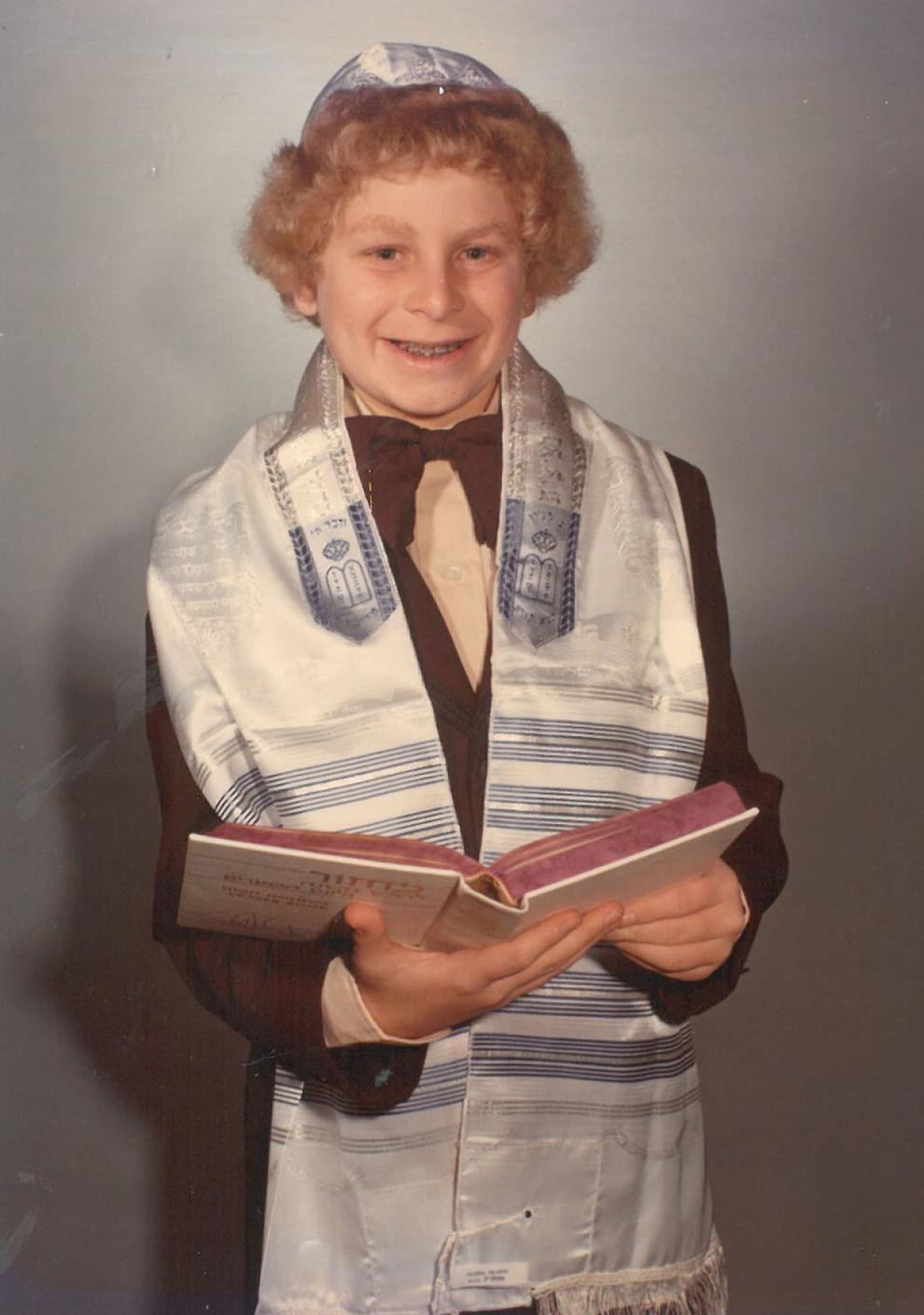 However, the hours of rehearsal were worth it. Kraus completed the service without missteps — in front of many congregants on Shabbat — and made his family proud.
"I wanted to make sure I was proud of myself, but also that my parents were proud of me," he says. "I had all my grandparents there, who were from Europe and were all devoutly religious. It was really important to them that I really put in the effort."
While Kraus says the festivities that followed in the synagogue's party room were fun and even a little "wild" for the kids, the focus was his parents. He only invited a few friends because his parents had invited so many of their own, and he remembers his mother wore a beautiful gown and had planned everything.
"I remember my parents kind of said, 'Hey you can have your own party, but the night of the bar mitzvah will be more for adults,"' he says. "I remember they told me that and I said 'fine.'"
Kraus, in his brown bowtie and fitted brown suit, simply enjoyed the fleeting night, which revolved around listening to his parents, sisters and grandfather give speeches. The real celebration for him came later that week, when he and two friends who had been bar mitzvahed around the same time held a hayride party on a farm for their friends.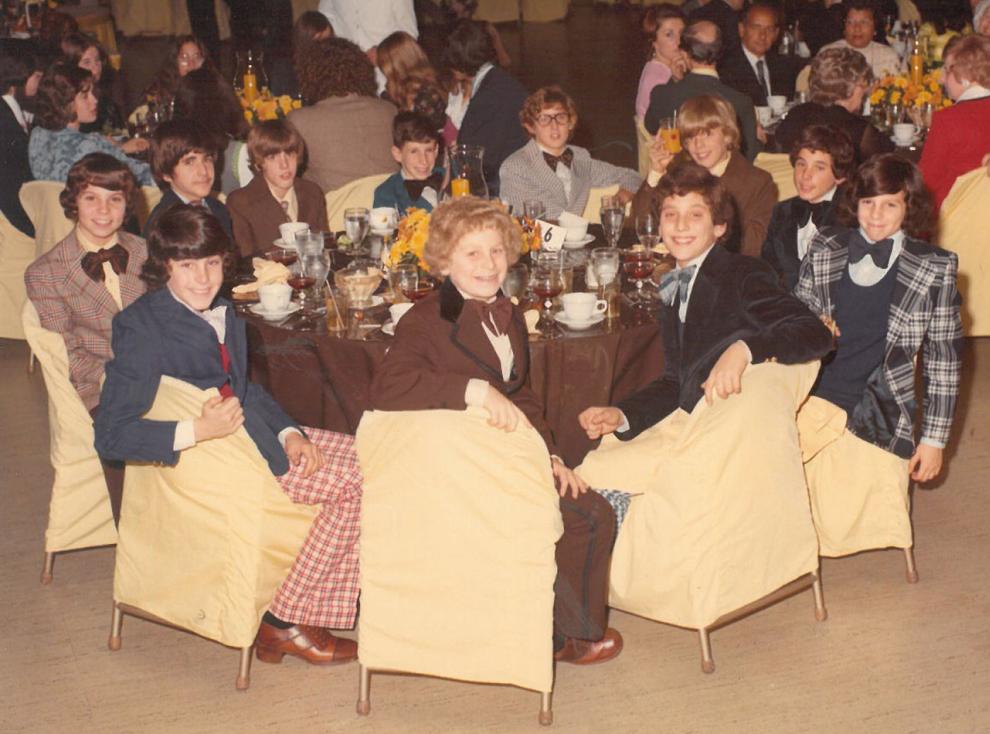 While he says going through the bar mitzvah process didn't have a drastic impact on his Jewish life, years later when he went to Israel on a high school group trip, those connections came around.
"Probably the single greatest factor that changed my life was that trip," he says. "It made me realize the importance of Israel, of our faith, and when I got married, I wanted my kids to go to Israel and experience the same."
While Kraus was proud to see his children – Rachel, Hannah and Jacob – train for their b'nai mitzvah decades after his own experience, he says, "I was thrilled that they were doing it instead of me."
"It definitely brought back memories. All three of them worked really hard, and all three of them took it really seriously," he says. "I was proud of that, that they really wanted to do the best they could."
---
This article appeared in the Spring/Summer 2018 issue of Bar•Bat Mitzvah.