In keeping with a 59-year tradition, families of Holocaust survivors will gather from 11 a.m. to 1 p.m. Sept. 27 at the Cleveland Holocaust Memorial in Bedford Heights to pay respects to those who perished in the Holocaust.
Since the monument was built in 1961, Holocaust survivors, their children and grandchildren have visited the monument between Rosh Hashanah and Yom Kippur to pay their respects to ancestors, relatives and friends among the 6 million Jews who died or were slain.
The event corresponds with Kever Avot, translated as "graves of the fathers," in which Jews visit the grave sites of their ancestors in the time between Rosh Hashanah and Yom Kippur.
Josh Kramer is a vice president of Kol Israel Foundation. His maternal grandfather, Morry Malcmacher, a survivor of Majdanek, Belzec and Auschwitz, was pivotal in erecting the memorial.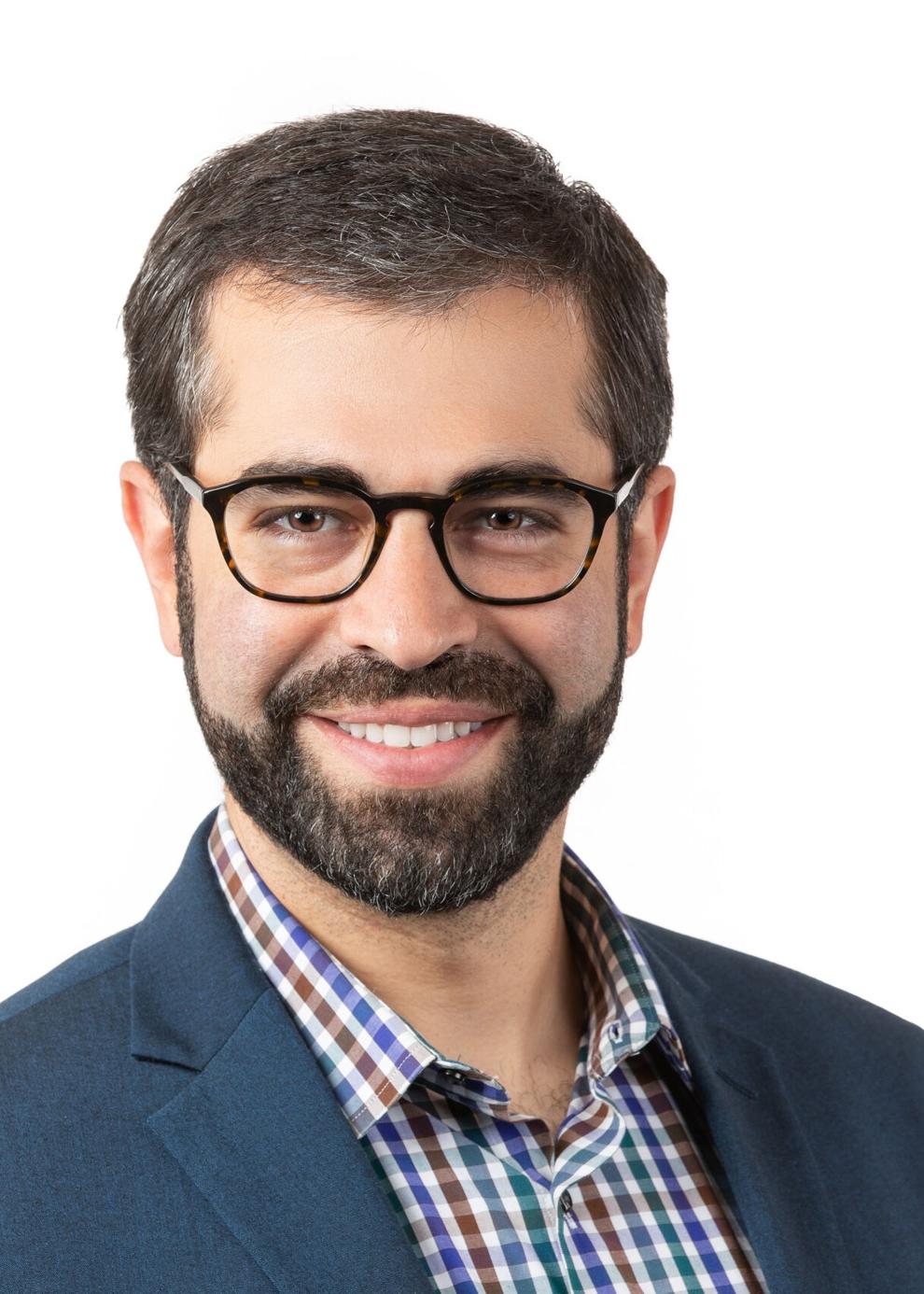 Kramer called the memorial his grandfather's "passion project" and said it was the first such memorial erected in the United States. The memorial is not only symbolic. It also contains ashes taken from three concentration camps.
"I'm involved in Kol Israel by inheritance," said Kramer, whose grandmother, Lola Malchmacher, also a survivor, who was liberated at Theresienstadt, is alive. "The mission speaks to me. … The memorial is very special to me."
Speaking of his grandfather, Kramer said, "He felt it was very important that survivors in Cleveland have a place … to visit their loved ones in a cemetery."
In deference to the COVID-19 pandemic, there will not be a formal gathering. Survivors, their families and friends are invited to come in small groups to pay their respects by lighting candles or leaving stones or reciting Mourner's Kaddish, psalms and prayers. Participants will be expected to wear masks and to maintain social distance.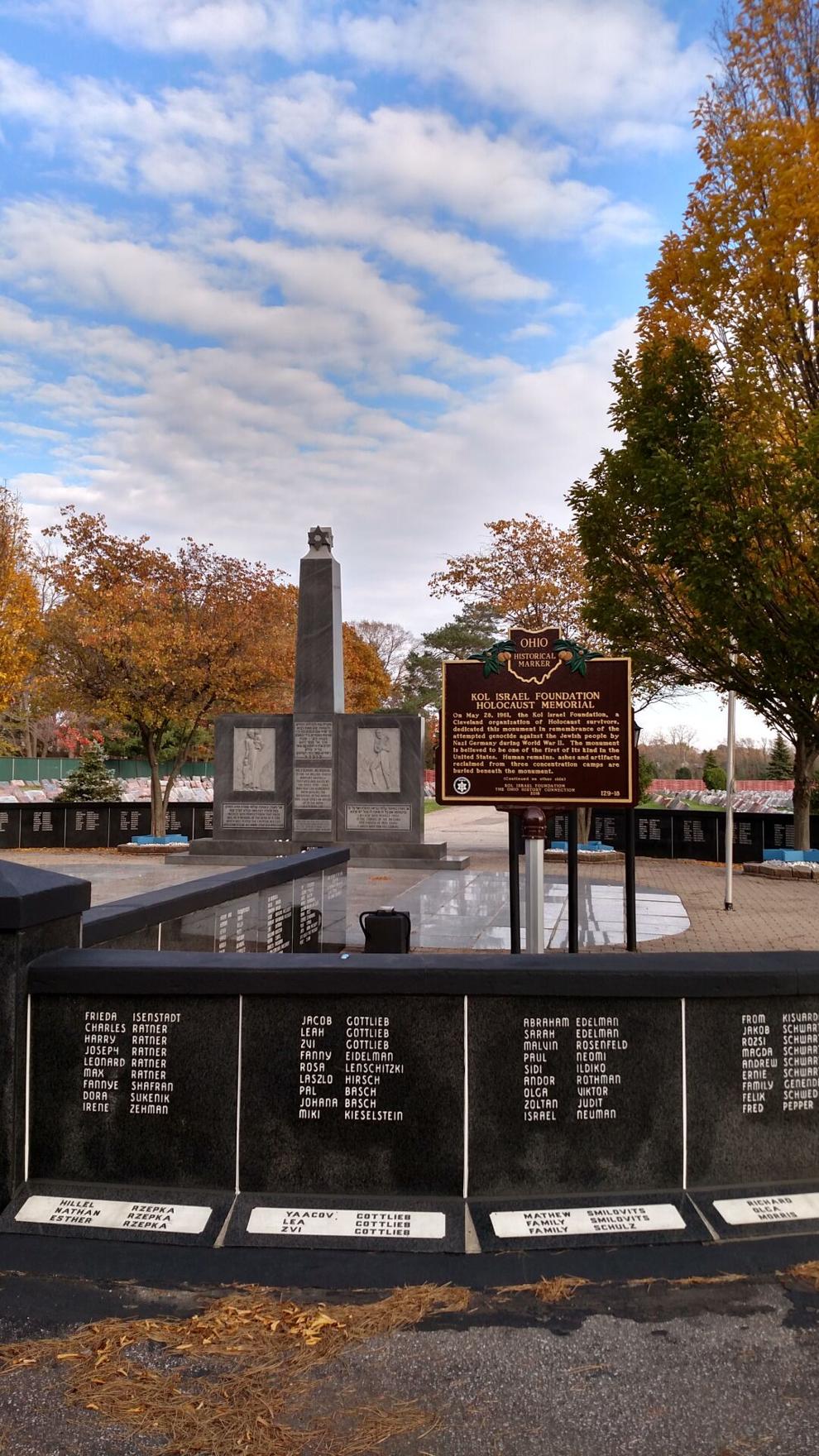 "We could have done another Zoom ceremony, but it is Jewish tradition to physically visit cemeteries in the period between Rosh Hashanah and Yom Kippur," said Kramer, adding that in typical years the gathering includes a candlelighting ceremony, speeches, prayers, remarks and a sermon delivered by a rabbi.
"We could have moved that online," he said. "We could have people log in and have a Holocaust commemoration ceremony, just like we did in the spring. But the whole reason we do anything in the fall is because it is a tradition to visit our departed loved ones in the cemetery, physically, in this time between Rosh Hashanah and Yom Kippur."
The formal gathering was not central to the tradition, Kramer said, with 10 families each assigned to 20-minute time slots.
"The purpose here was to come in person and pay our respects," he said.
Plastic candles will be available, and people may bring their own candles and lighters or matches. Stones will be available, and people may bring their own as well to add to the monument.
"This is not an opportunity to socialize," Kramer said. "It's essentially going to look like a socially distant checkout line at a grocery store where people will be lined up, six feet apart and masks required to – at a designated time, Sunday, which is erev Yom Kippur – ... all show up and pay our respects to the victims of the Holocaust as we have done since 1961."