Park Synagogue has entered into a memorandum of understanding with local development group Sustainable Community Associates for the synagogue's 28.25-acre property at 3300 Mayfield Road in Cleveland Heights.
Park Synagogue President Susan Ratner said in a Sept. 17 email, SCA proposed a yearlong planning process to devise ways to preserve green space, allow for continued use of the Charlotte Goldberg Community Mikvah, reuse of the sanctuary and find best uses for land to be developed. Eric Mendelsohn, a German-Jewish architect, designed four synagogues in the United States, including Park Synagogue.
The Cleveland Heights campus was put up for sale in late May by Allegro Real Estate Brokers and Advisors. Since then, Park Synagogue Executive Director Stuart Deicher said the property was presented to a number of potential buyers.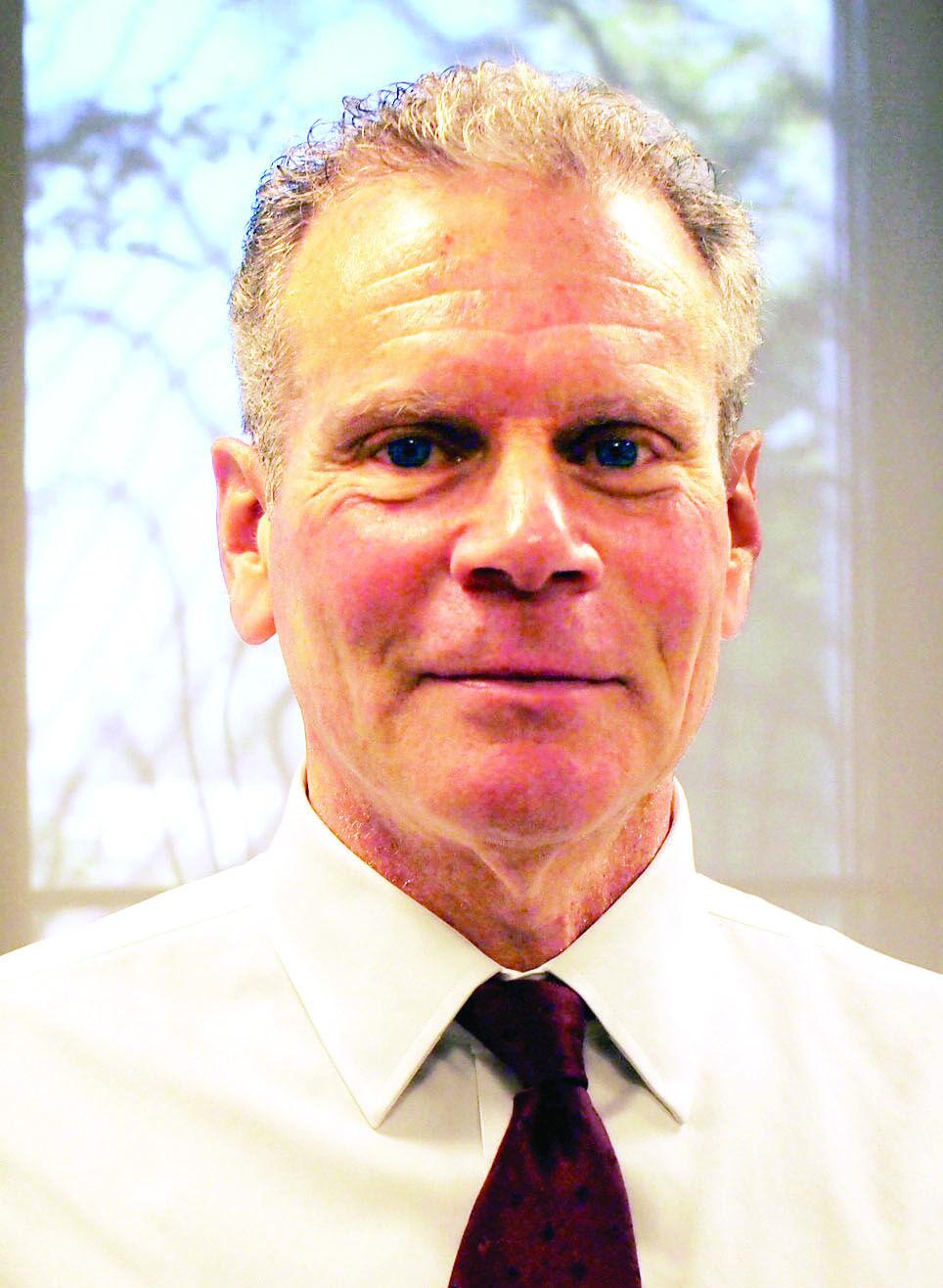 "There was some interest, but we felt that the timing of this with (SCA) was something that we really wanted to see happen," Deicher told the Cleveland Jewish News Sept. 17.
Deicher said that instead of selling the property to the highest bidder, it was important Park did "what's best for the property, as well as the city of Cleveland Heights."
"We didn't want somebody to come in, try to bulldoze the campus down and that was the end of it," Deicher said. "We felt that we can still have some connection with it."
SCA will work with architect Jack Bialosky and a historic preservationist to develop this master plan, the email said. Local foundations, arts groups and potential users of the space will also be a part of the planning process. Market research will be conducted to discover who can best use the property, of which the city of Cleveland Heights will also be included.
SCA will also seek public and private funding to aid with the creation of a sustainable financial plan for the entire campus, according to the email.
Serving as the project's consultant is Richard Baron, a national developer in affordable housing. Baron headed the transformation of the Mendelsohn synagogue in St. Louis into a community cultural arts center.
Throughout this process, Park Synagogue will provide SCA with necessary information, and SCA will report back to a committee of the Park Synagogue board, the email said.
"Although this is dependent on their putting together all the complex pieces of a project of this magnitude, they are deeply excited about this project and have demonstrated the capability to execute," Ratner said in the email. "We are excited to give them this time to provide them with every opportunity for our mutual success."
Ratner said that following the end of the SCA planning process, its goal is to be the master developer for the project, "which they hope will reflect our values, incorporate the interests of a broader community of users and will be a model of historic reuse of significant architectural landmarks."
The Park Synagogue board will make the final decision to move forward with the project once ready. Ratner referred to the synagogue's investment in the process as "one of optimism and hope."
Park will maintain operations of the Cleveland Heights campus for one more year in order to find a suitable outcome before withdrawing its financial obligation, Ratner said in the email.
"The synagogue board vote reflects the goal we had hoped for all along – to build a revitalized campus at Park East to become the new Park Synagogue and to preserve, honor and see a revitalization of our past," Ratner said. "If this goal is reached, we will cede our financial responsibility, we will be able to use the sanctuary for our High Holidays and we will have participated in a grand vision for a different future."
There was no listed price on the property, which went on the market
May 21. Split in two parcels, the Cuyahoga County Auditor's Office website listed the assessed values at $6,542,600 and $1,792,700 for tax year 2020.
Deicher previously told the CJN Chaviva High School for Girls rents the education wing on a yearly basis and has begun looking for other sites.
A preschool tenant would like to stay under a new owner, he had said, and the Cleveland Heights-University Heights School District, which rents parking near Mayfield Road for buses, has begun looking for other sites.
The 152-year-old Conservative congregation has about 1,800 membership units today and built its Pepper Pike building in 2005. Park Synagogue East at 27500 Shaker Blvd. is undergoing a 10,000-square-foot expansion and community nature trail project. In recent years, Park Synagogue has moved most of its services and operations to its Pepper Pike campus.