Gordon Safran, who built Burton's Red Maple Inn and ran it for more than two decades, said he enjoyed interacting with guests and becoming involved in the life of Geauga County – and he hated to sell the inn.
Safran sold the inn in February to DEIR Properties of Cleveland for $1.5 million. The new owner this month requested and received municipal permission to convert the inn into a rehabilitation center for those with addictions.
Safran, 85, said he began taking his wife and children for Sunday drives to Burton in 1969 and fell in love with Amish country.
BUILDING THE INN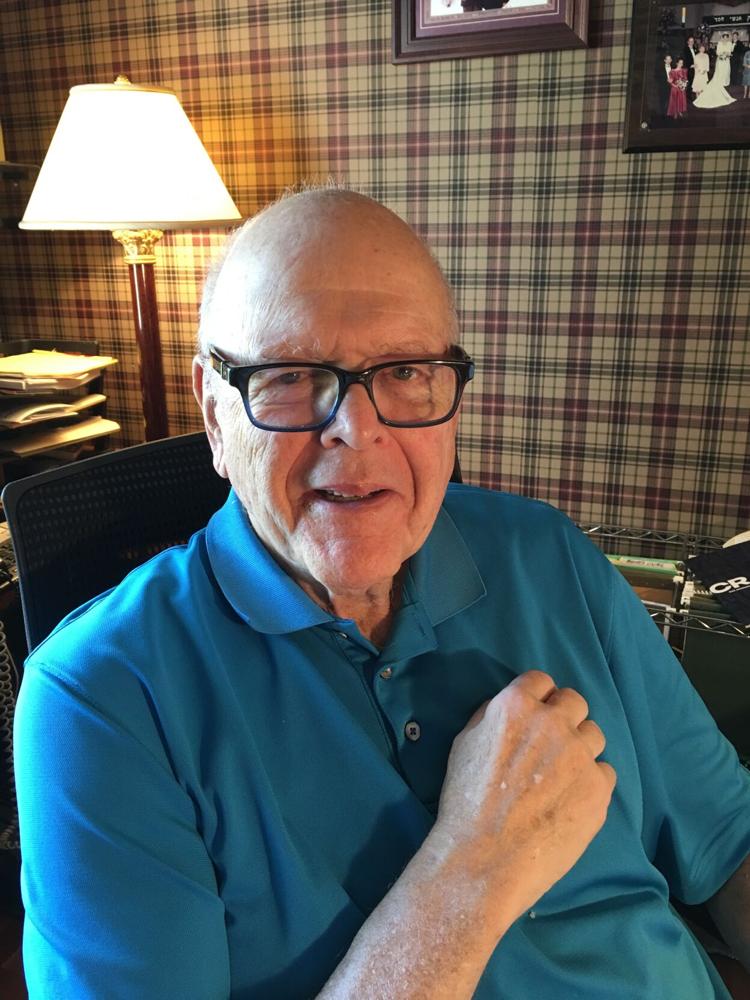 In 1996, Safran sold EB Brown, his chain of 42 optical shops, and began hunting for land to build an inn in Burton.
"I found this property that looked over the Cuyahoga Valley right next to the village," he said, referring to the property at 14707 S. Cheshire St.
He began negotiating with then-owner Peggy Jo Heller, who lived in California.
"I found out she was Jewish," Safran said. "I played some Jewish geography. After raising the price a few times, she finally sold the land to me."
The Geauga County Auditor's Office website shows Safran paid $112,500 for the parcel.
Safran had to have the land rezoned to allow use as an inn. He said a local newspaper referred to him at the time as a "city slicker."
He hired Cleveland architect David Howe to design the inn.
"Each room was different," Safran said.
It took two and a half years from the purchase of the land until the opening, he said.
RUNNING THE INN
There were several weddings at the inn, including those of his daughter, Haleigh, and his grandson, Michael Davidson.
"I was out there as much as I could," he said. "We had tremendous repeat business."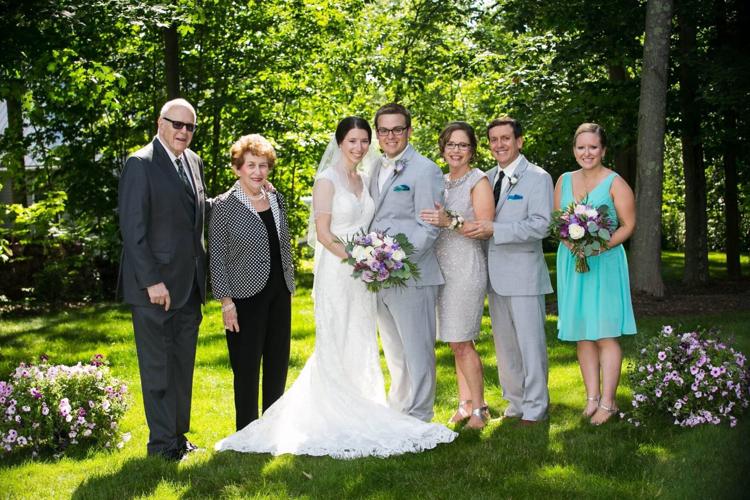 He said men frequently came on business and later returned with their wives on vacation.
Safran hired Tina Holk to manage and run day-to-day operations and had a staff of about 20. Safran was onsite daily to greet guests and work with staff until his health began to decline.
He was diagnosed with Parkinson's disease about 15 years ago and put the inn on the market about eight months before it sold, he said.
LOCAL INVOLVEMENT
While he was a business owner in Geauga County, Safran became involved with local organizations, including serving on the board of Kent State University Geauga campus in Burton and working on the campaign for the local YMCA.
He has been named a lifetime board member of DDC Clinic for Special Needs Children in Middlefield, which serves children with rare genetic disorders in the Amish community and beyond. When the organization was founded, he asked that the name not use German because he was worried that he would not be able to solicit his Jewish friends for funds if German were used in the title.
He calls that charity his third, behind the Cleveland Sight Center of Cleveland, where he is a life member, and the Mandel Jewish Community Center in Beachwood, where he is a past president and lifetime board member. Mandel JCC's Safran Park was named for him and his wife, Evie.
IN THE COMMUNITY
In 2006, the Jewish Federation of Cleveland honored Safran with the Gries Family Award for his involvement in the Jewish and general community. He is a lifetime trustee of Menorah Park in Beachwood, a past chairman of the Beachwood Civil Service Commission and served on the board of The Agnon School, which is now the Joseph and Florence Mandel Jewish Day School of Beachwood.
Safran was born in Cleveland and graduated from Cleveland Heights High School. He celebrated his bar mitzvah at Park Synagogue, then in Cleveland Heights, and graduated from Ohio Northern University in Ada with a bachelor's degree of pharmacy. He first worked for Gray Drug and later became an optician and bought the EB Brown chain of optical stores around 1980, which had 20 stores at the time.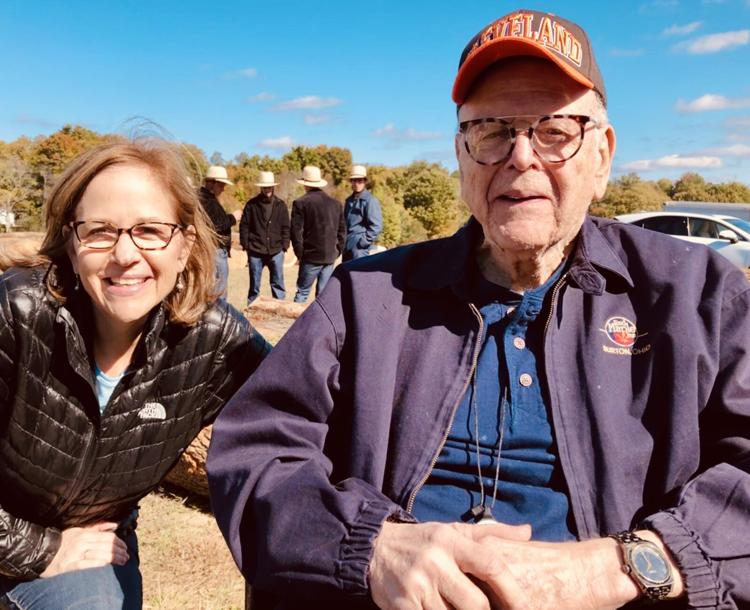 The Safrans live in Beachwood and belong to Anshe Chesed Fairmount Temple, where Gordon Safran is a past board member. They have four children, Mindy Davidson of Mayfield Heights, Neil Safran of Reminderville, Lee Safran of San Francisco and Haleigh Safran of New York City. They have six grandchildren.
While Safran considered the inn an avocation, he said it always made money in the time he owned it.
"I had 20 years of good time with it," he said.
He said he looks back fondly on his years as an inn owner.
"Everything was done right," Safran said. "So I enjoyed the whole process."