Dr. Ronald Strauss's research findings are nothing to sneeze at. The allergist-immunologist suggests through a Cleveland Clinic study that patients who regularly use nasal steroid sprays are less likely to develop severe COVID-19-related disease. The study points to a 20% to 24% lower risk of hospitalization, intensive care unit admission and mortality.
"The results look promising," said Strauss, a Cleveland Heights resident who has been in practice for 44 years as director of Cleveland Allergy & Asthma Center. "That is what we found, but we cannot say definitively that this would help."
The study was published in the Journal of Allergy and Clinical Immunology: In Practice. Three world-recognized pulmonologists extolled the findings in an editorial and the journal editor described the research as groundbreaking, Strauss said.
Future studies are needed to corroborate these findings, according to Strauss and other investigators.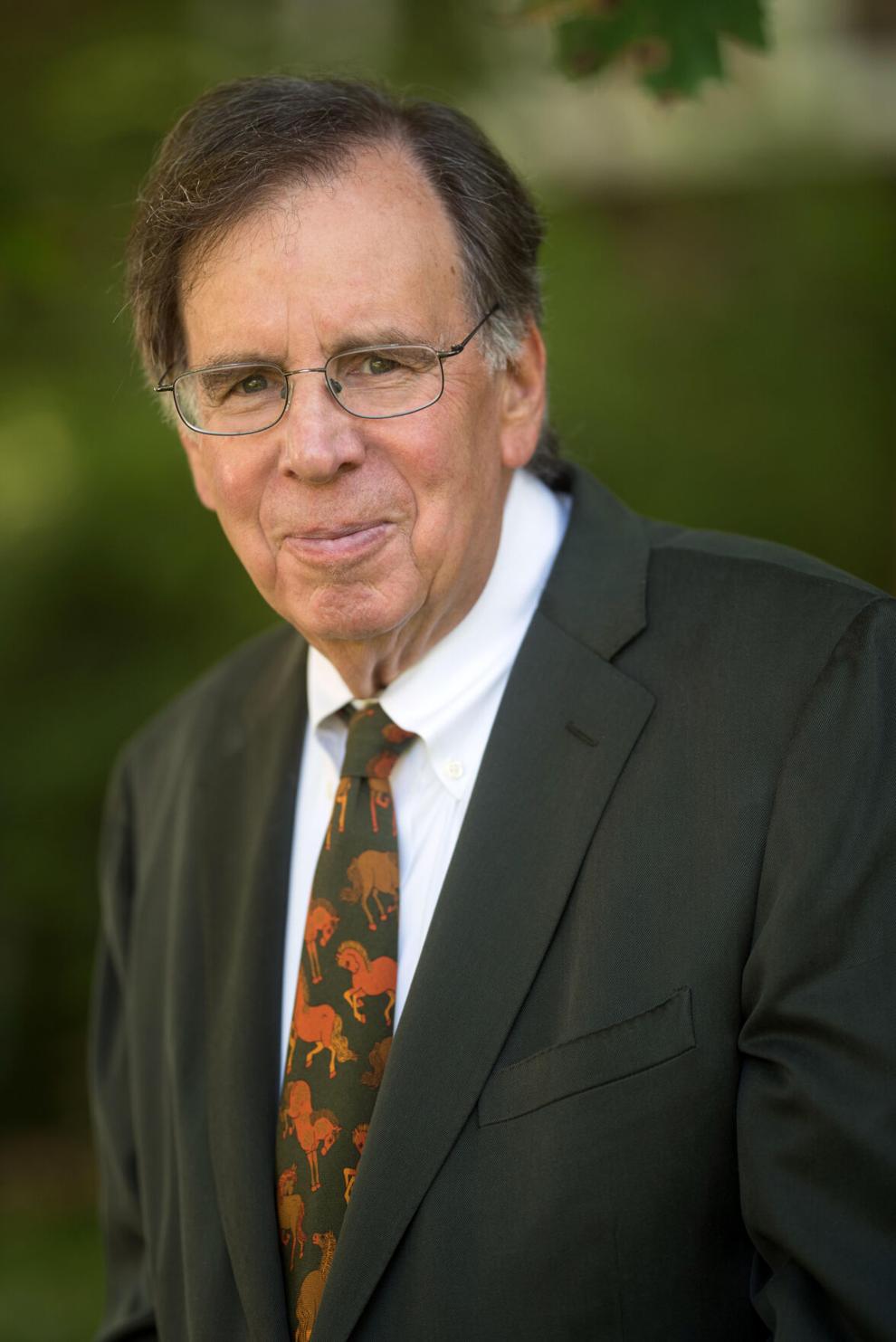 Strauss, 77, observed initially that the ACE2 receptor, which allows the novel coronavirus to enter the cell, is higher in the nose. Laboratory studies show that intranasal steroids decreased ACE2. "After a careful research of the literature, I discovered that no one had studied intranasal steroids and the outcome of COVID-19 disease."
Strauss approached the leadership of Cleveland Clinic with his hypothesis. As a private physician, he needed the statistical help and access to their data bank of COVID-19 patients. He received the support of Dr. Joe Zein, a statistician and pulmonologist at Cleveland Clinic, and both were able to access a database of 72,147 COVID-19 positive patients. Within this group, 10,187, or 14.1%, were receiving a steroid nasal spray prior to COVID-19 infection. The results of the study were that patients who used intranasal corticosteroids (steroids) prior to being diagnosed with COVID-19 were 22% less likely to be hospitalized, 23% less likely to be admitted to the intensive care unit, and 24% less likely to die from COVID-19 during hospitalization compared to patients not on intranasal corticosteroids.
This is the highlight of a medical career for Dr. Strauss.
"It's incredibly exciting to potentially help humankind with this devastating disease," said Strauss, a member of The Temple-Tifereth Israel in Beachwood. "Decreased COVID-19 hospitalizations, ICU admissions and mortality could alleviate the strain on our health care systems, especially in developing countries where there is limited access to the vaccine and where more transmissible mutations in the novel coronavirus have emerged."
Zein said the study shows the importance of the nose as a key entry point for the novel coronavirus.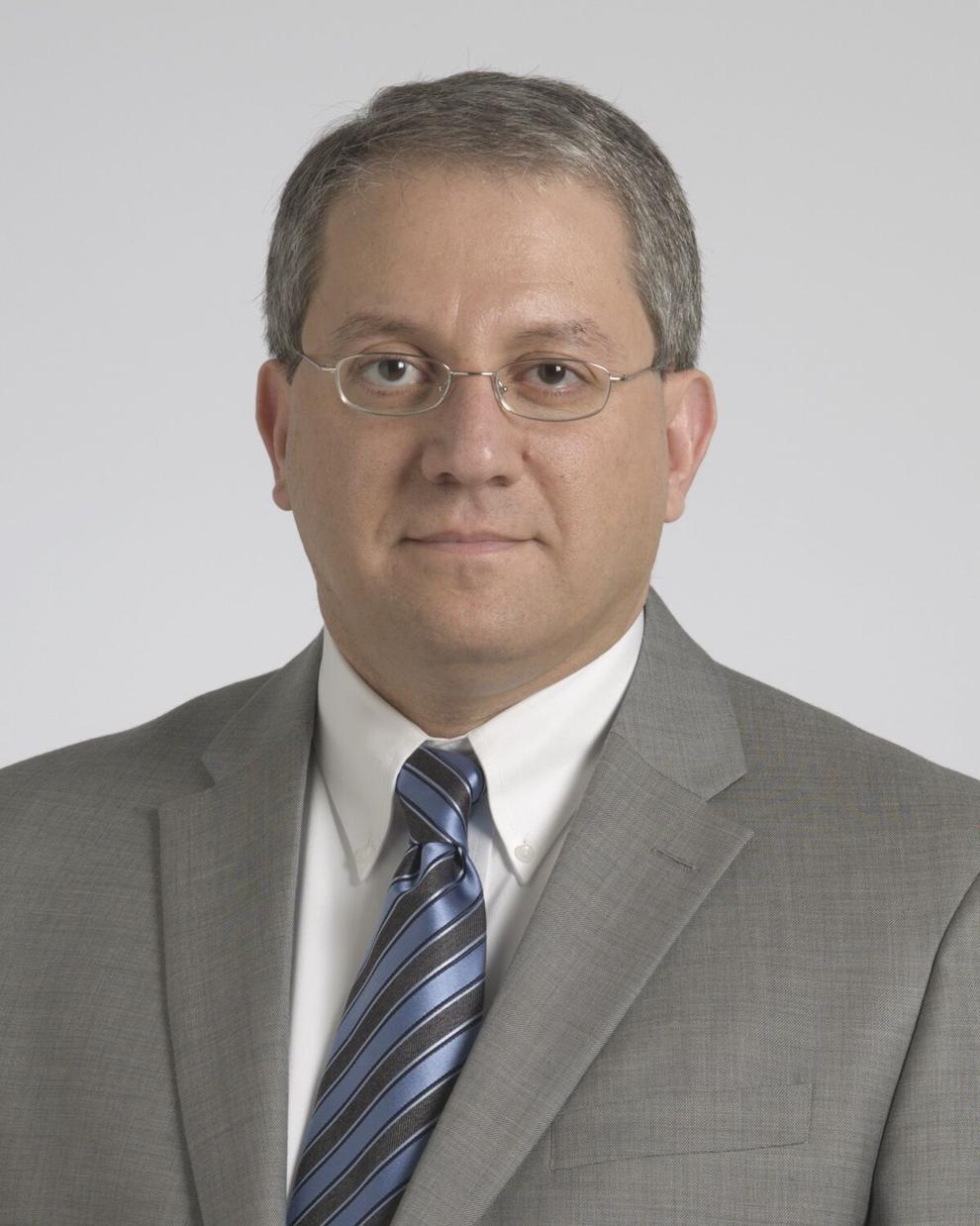 "The nose, in this instance is the gateway to our bodies, allowing the virus to enter and replicate within. The use of intranasal corticosteroids may help disrupt that gateway," he said.
In no way do the promising results suggest that people without nasal allergies should begin these medicines, which can be purchased over the counter or prescribed, Strauss said.
"I can't emphasize enough that we are not recommending nasal sprays to treat or prevent COVID-19 in any way," he said.
"You need a randomized control trial to do that and an approval by the FDA (U.S. Food and Drug Administration), so until then, it is not indicated to treat COVID-19," Zein said.
"However," Strauss said, "If you're already taking the nasal steroid sprays, you should certainly stay on it. It may very well be of benefit if you do develop COVID-19."
The study was funded by the National Heart, Lung and Blood Institute and the National Institute of Neurological Disorders and Stroke of the National Institutes of Health.
---
Ellen Braunstein is a freelance writer from Chicago.