Congregation Zichron Chaim will build a new synagogue on the corner of Summerfield and South Green roads about a half-mile from its existing building at 2203 S. Green Road in University Heights.
"This gives a home to the mission of the synagogue and to all the people that pray in the synagogue," Rabbi Alexander Charlop, spiritual leader of Zichron Chaim, told the Cleveland Jewish News June 9.
Charlop said the architecture of the new building – which is traditional in design but uses modern materials – coincides with the congregation's focus.
The congregation has been meeting at Beatrice J. Stone Yavne High School in Beachwood for 15 years for Shabbos and holiday services as a result of outgrowing its current space. It uses the original building for weekday services and study.
In a series of nine votes, University Heights City Council June 7 approved demolition of six homes Zichron Chaim purchased to build the synagogue, lot consolidation and its plan to build the synagogue following the planning commission's June 3 recommendation.
The homes to be demolished to make room for the synagogue are at the following addresses: 14499 Summerfield Road; 2424, 2420, 2414, 2402 and 2392 S. Green Road.
The 45-year-old congregation began working with University Heights officials and staff more than a year ago to draft a plan that includes a 14,500-square-foot, two-story building with a parking lot of 39 spaces on a 1.3-acre lot.
Zichron Chaim has received commitments from neighboring synagogues for use of their parking lots for overflow.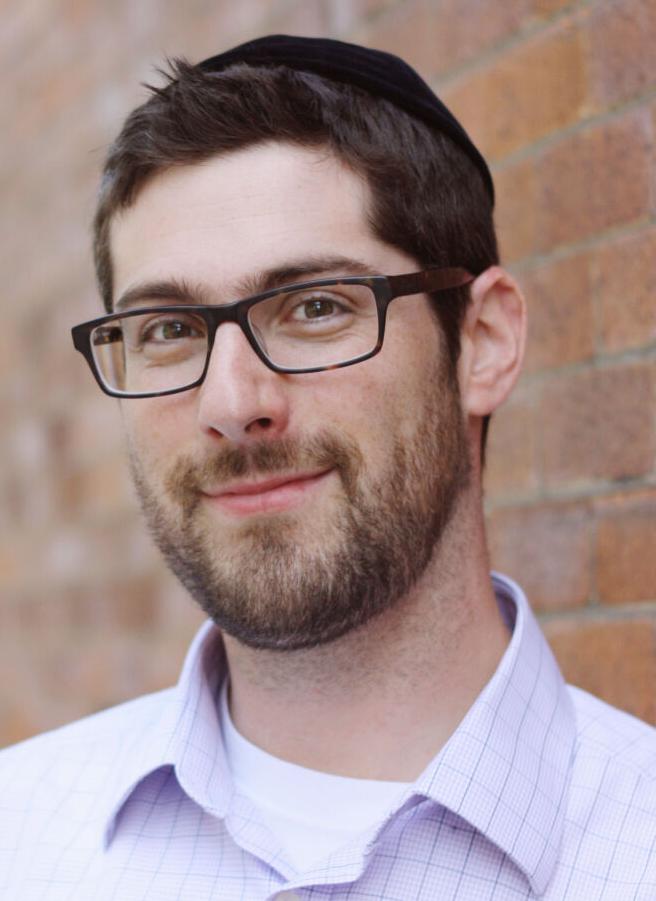 Rami Berner, an architect and member of Zichron Chaim who serves on the synagogue's building committee, presented petitions from 47 residents in support of the plan at the city council meeting. He presented the design of the building, traffic study figures and traffic flow on the site. Moreover, he said vehicles can only enter from Summerfield Road, but can enter and exit from South Green Road near Timberlane Drive.
Designed by Rise Architecture of Lakewood, N.J., the basement will contain a kitchen and social hall. The main floor will contain a library, sanctuary and rabbi's study. The second floor will contain a women's balcony and study room, called a beis medrash, according to the plan.
At council's public hearing, one resident objected to the plan. Lisa Smith, whose house is behind the property, said she is concerned about property value and the impact of a dry retention pond on the site near her property. She also said she first saw drawings of the plan the day before they were submitted to the planning commission June 3.
Councilman Justin Gould called the plan "fantastic" and said he believed Smith's property value would go up, but said he was also concerned about the quick timing given to Smith, particularly in light of the long planning process.
Following the planning commission's unanimous support of the project, council's votes were split, with Gould dissenting on all nine motions and councilman Philip Ertel dissenting on two. Vice Mayor Michelle Weiss is a former member of Zichron Chaim. She made six of the nine motions to approve the plan and seconded one.
Weiss told the CJN June 9 she spoke with the University Heights law director about her past membership at the synagogue.
"I spoke to the law director awhile ago about it," she said. "At that point, it was not a conflict of interest for me to vote when it came up at planning commission."
The congregation, which has 150 member families, will continue meeting at Yavne High School while the development agreement with the city is finalized and the building is constructed.
Construction could take eight to 10 months with plans to open in 2022, Berner said.
"We're so excited to build our home here," Berner said after council's final vote. "And we will continue to work with our neighbors to be great neighbors and really make an asset for University Heights."
He thanked council and staff for their help after the project started in pre-administrative review in December 2019.
Congregation Zichron Chaim was founded in 1975. Rabbi Moshe Garfunkel was its first spiritual leader, with Charlop stepping in as co-rabbi 10 years ago. Garfunkel retired a year ago and was named rabbi emeritus, and Charlop became the spiritual leader.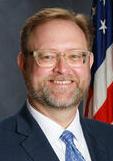 At the council meeting Mayor Michael Dylan Brennan praised the applicant for working closely with the city. He said from the beginning he fully supported the plan to build a new Zichron Chaim.
"This is something that builds community and builds upon a strong and vital congregation that has long outgrown its present accommodations," Brennan told the CJN June 9.